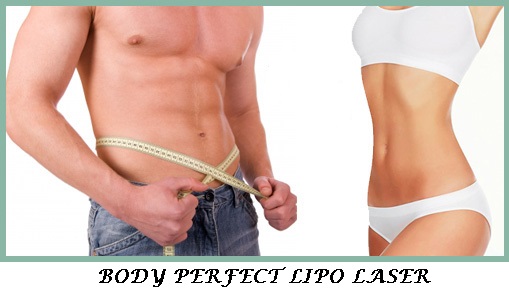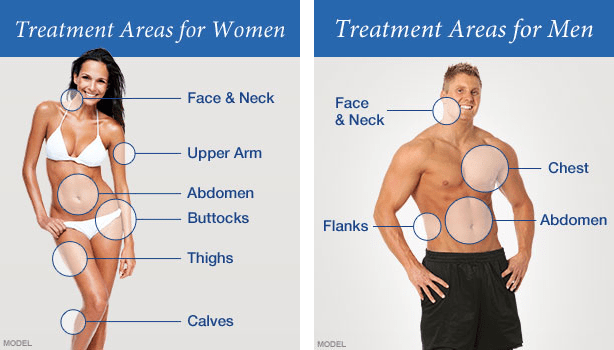 Laser Lipo Treatment $50-
30 Min treatment session, The laser lipo treatment liquefies fat in the area treated, using treatment pads placed on specific areas of the body to trigger a chemical signal in the fat cells that breaks down stored triglycendes into free fatty acids and glycerol.
Lipo Ultrasonic Cavitation Treatment $100-
30 Min treatment sessions, per area using ultrasound to accurately target fat transmitting powerful sound waves. This will cause the fat to explode into liquid content then leave the body through the normal channels of the body's metabolism.
Body Radio Frequency Treatment/ Skin Tightening $75-
30 Min treatment sessions. Radio Frequency assists the metabolism of large fat granules ruptured by cavitation treatment forcing the excretion of triglycerides and skin tightening. Radio frequency energy into the deeper dermal layers causing the skin to thicken decreases stretch marks and leaves the skin firmer and tighter.
Cellulite Vacuum Contouring Therapy $100-
1-Hour treatment sessions, per area. Vacuum Contouring is used to improve blood circulation, reduce cellulite, smooth the underlying fat layers and increase elasticity. Vacuum Therapy also helps mold the fat and contour your body.
Body Enhancement Treatments $300-
1-Hour treatment for 2 areas using ultrasonic cavitation, radio frequency, and vacuum therapy technologies combined, direct access is significantly increased to deeper fat cells. This treatment reduces cellulite, rejuvenates the skin and shapes your body the way you want it!!
Radio Frequency Facial $75
LIPO LASER SPECIAL!! BOOK NOW!! LIMITED TIME OFFER
$99= (2) 30 MIN TREATMENTS
$164 = (4) 30 MIN TREATMENTS
FOR APPOINTMENTS OR MORE INFORMATION CALL OR TEXT US AT
(323)721-3797
DONT WAIT AND GET YOUR BODY TIGHT AND RIGHT!!